Water Worx Raises Standards
Water Worx Raises Standards As A Family: For Our Local Industry, Our Communities And The Environment We All Share
Water Worx provides bulk water to fluid haulers who serve regional industry and agriculture, with a focus on service and technology. In 2001 Central Alberta welcomed a development boom for industry, increasing demand for bulk water.
Engineer and Founder, Arthur Barker was himself hauling water, when sourcing publicly available bulk water sources near Red Deer meant trying to use makeshift fill systems that were hazardous, degraded and inefficient. Water haulers like Art and later his Daughter Asya imagined a better fill experience, with higher standards like:
24/7 access, with automated metering and billing
A convenient and well-lit location
Double fill lanes and maximum fill speed
Fill options: Top and side fill lines, 2" and 4" fittings
Hazardous ice and backflow prevention systems
Competitive prices and value of service
Arthur Barker's proposal to relieve the City of Red Deer of industrial bulk water service was approved, allowing one small business to provide local bulk water services for over 22 years. Handing the reins of the business to his daughter upon passing, Water Worx remains a family-founded business, BY Hater Haulers and FOR Water Haulers: striving to raise standards for our local industry, our communities and the environment we all share.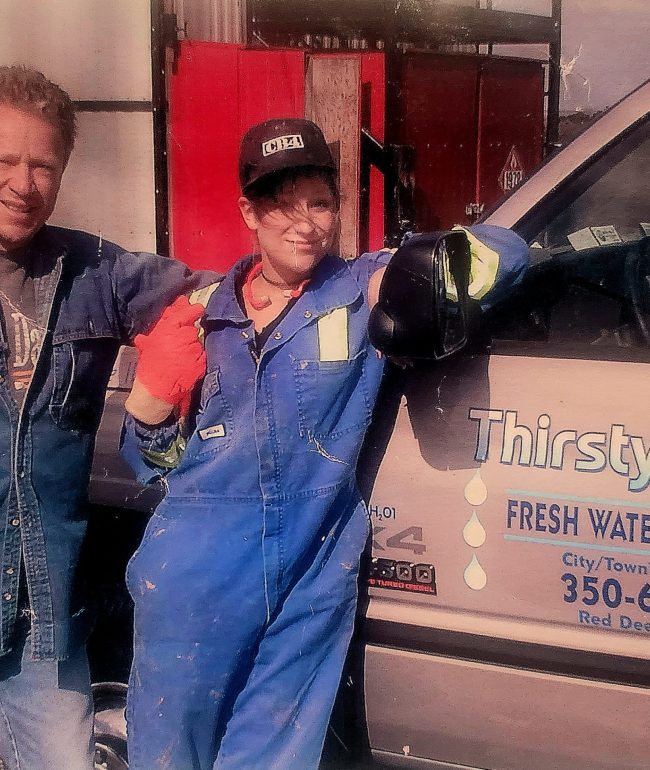 The Water Worx Advantage
Bulk water is available 24/7 from Water Worx. We provide a reliable source of city treated water with fill rates up to 3 cubic metres per minute.
Water Worx Account Application
For quick, 24 hour access to hot or cold bulk water fill out our online account application!
Industries and Applications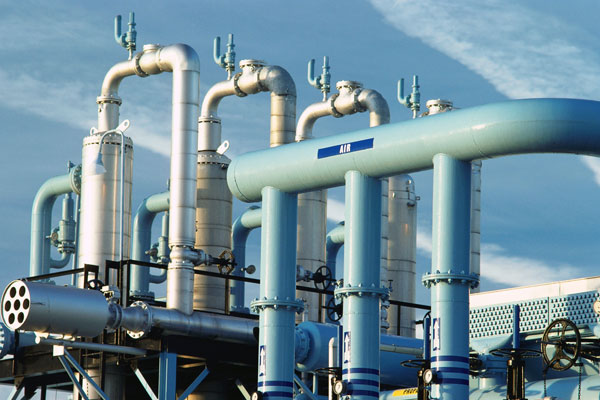 Fresh Water Supply
Potable Water
Boilers
Frac Water
Casing Integrity Tests
Frac Tanks / Rig Tanks
Commissioning
Compaction
Camp & Shack Water
Cement Jobs
Potable Fresh Water Applications
Parks / Recreation
Community / Private Swimming Pools
Guest Facilities
Hot Tubs
Commercial
Landscape
Nurseries
Fire Protection
Water Spreading
FAQ's
Frequently Asked Questions
What are the payment options?
For large bulk water needs, Water Worx runs an account-based system. Apply for an account online today. For smaller water quantities, or for the occasional water fill, we offer a coin-operated system.
Water Worx only distributes water filtered and treated by the City of Red Deer.
What hours is your filling station open?
Water Worx is available for your bulk water needs 24/7 – 365 days a year.
Do you require a Temporary Diversion License (TDL)?
No, a Temporary Diversion License is not required when getting your water from Water Worx.